Celebrity Gossip & Entertainment News
March 20, 2017
This Video Of The Backstreet Boys Serenading Lance Bass Will Tear Up Your Heart
via BuzzFeed Celeb
---
Playing games with our hearts.
EVERYBODYYYYYYY! I'm just gonna come right out and tell you that over the weekend Lance Bass of NSYNC was serenaded by his old rival band, The Backstreet Boys. That's right, SERENADED.
Are ya crying yet?
Yep, the BSB sang "Shape of My Heart" to this stud muffin at one of their Las Vegas residency shows on Saturday night.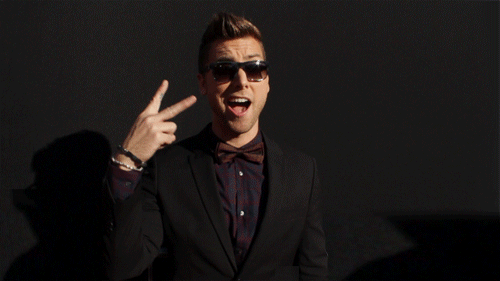 ABC
The bromance-filled video starts with none other than A.J. McLean sporting a really cute fedora and holding A ROSE.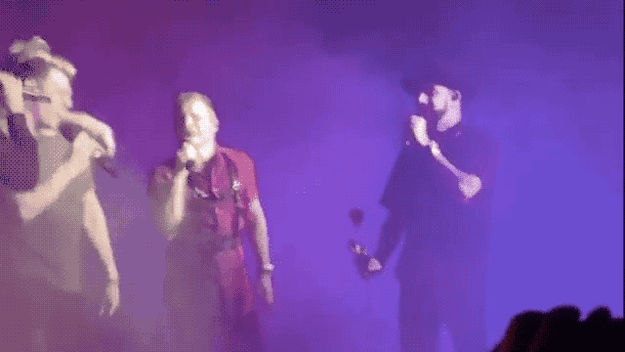 backstreetboys / Via instagram.com
Then, Howie Dorough realized he needed to get in on this love-fest with Mr. Bass, so they shared what will definitely go down as the most magical high-five in the history of high-fives.
backstreetboys / Via instagram.com
---
Read Full Story
Trending / Popular