Celebrity Gossip & Entertainment News
March 20, 2017
"Drag Race's" "Untucked" Is Back This Season With Extra Special Guest, Lady Gaga
via BuzzFeed Celeb
---
And here's a little teaser to hold you over.
GREAT NEWS GAYS AND ALLIES: Untucked will be making its return on World of Wonder's YouTube channel with the upcoming Season 9 of RuPaul's Drag Race! And we have the exclusive teaser featuring an extra special ~ga-guest~:
Mmhmm Honey Bees — in addition to joining the season premiere, Lady Gaga will bravely storm the shade in the Untucked Lounge for the first episode of the behind-the-scenes web series.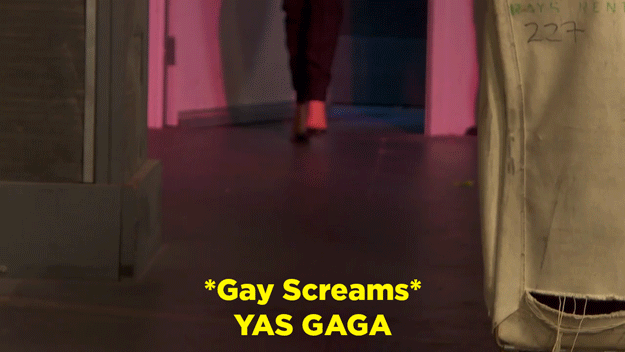 *Violently fans self*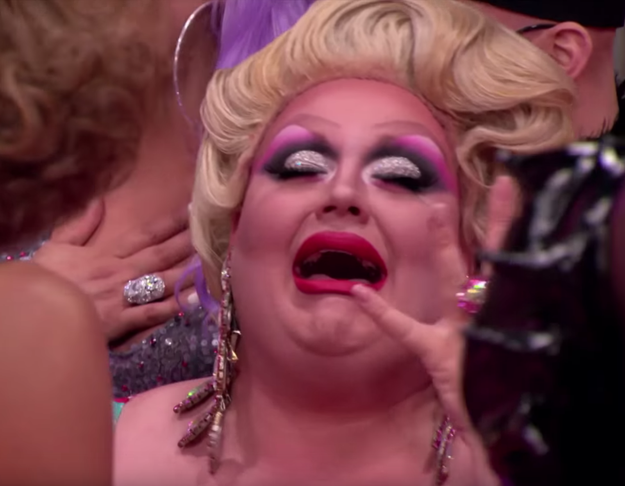 VH1 / youtube.com
Starting March 25th, full-length episodes of Untucked will be released every Saturday at 8 a.m. ET, the morning after new episodes of RuPaul's Drag Race.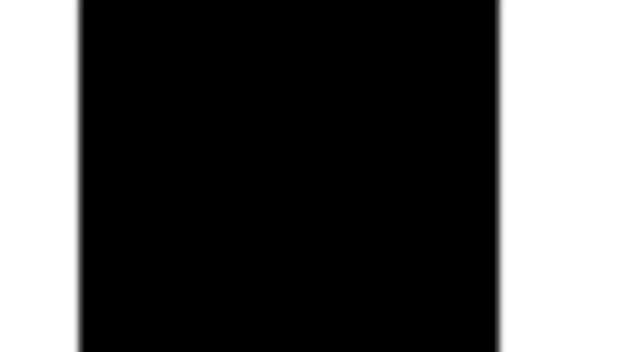 And why wouldn't you watch it? As RuPaul says, "If you're a Drag Race fan and you don't watch Untucked, you're only getting part of the story. Untucked is like the Rosetta Stone of Drag Race. Not the drag queen Rosetta Stone. The original Rosetta Stone."
---
Read Full Story
Trending / Popular