March 20, 2017
Little Mix Sent A Lovely Message To Their LGBT Fans
via BuzzFeed Celeb
---
"Please don't ever be afraid to be who you are."
When Little Mix collaborated with Jason Derulo on "Secret Love Song," they appeared to have different interpretations of the lyrics.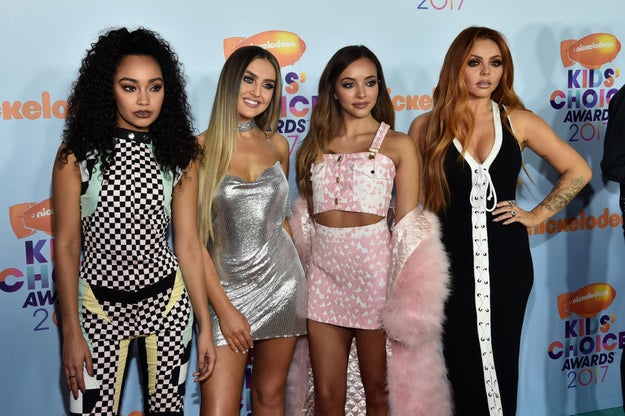 Alberto E. Rodriguez / Getty Images
Jason said that the song was about his own experience of falling in love with a girl who was already in a relationship.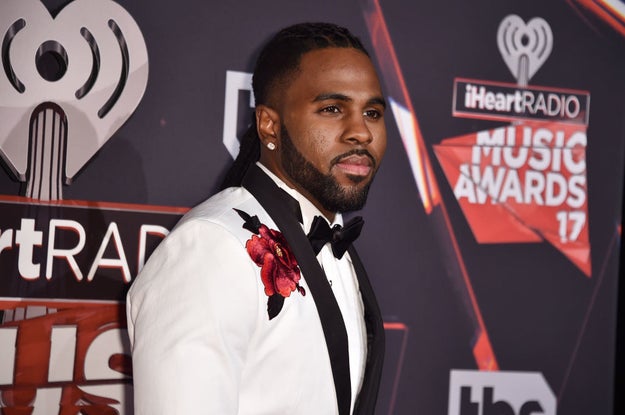 Alberto E. Rodriguez / Getty Images
Speaking to Digital Spy, he explained:
They sent me this song which I thought was awesome so I came in and put my own twist on it. I told a true fucking story about this girl that I am really into but she has a boyfriend, but we still do our thing.
However, a fan then tweeted the girls to tell them that they believed the lyrics carried a subtext about people in the LGBT community feeling unable to admit or express their feelings publicly.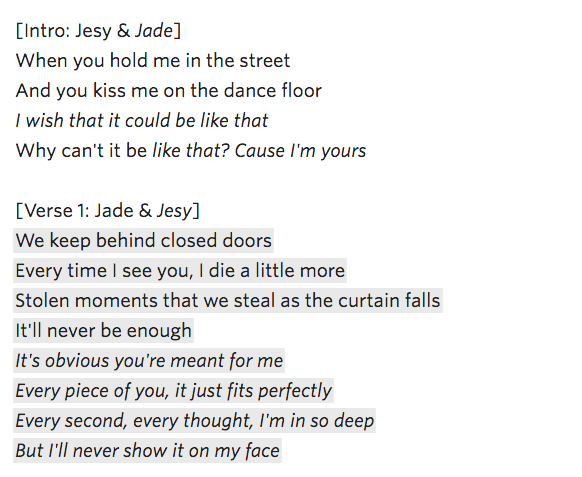 ---
Read Full Story
Trending / Popular