Celebrity Gossip & Entertainment News
May 19, 2017
All The Former One Direction Dudes Now Have Solo Songs, So Whose Is The Best?
via BuzzFeed Celeb
---
You can only choose one.
Once upon a time there were five boys who sang together in harmony. They were called One Direction. Only 2015 kids will remember them.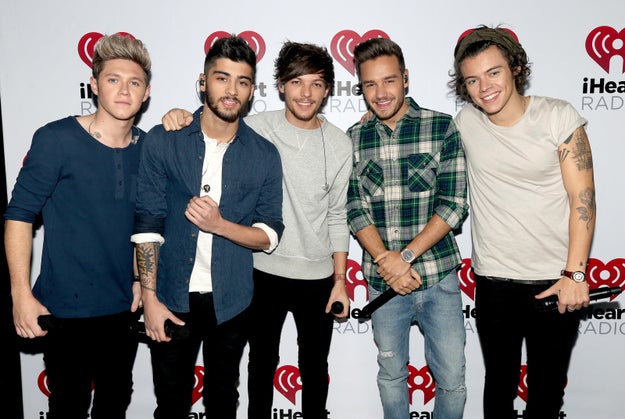 Christopher Polk / Getty Images
Option #1: Zayn. He has a whole album out and also sings on a bunch of songs that aren't his per se. This is "Pillow Talk" though, memba it?
And just to give your ears some Zayn-variation, this is "Still Got Time."
---
Read Full Story
Trending / Popular