Celebrity Gossip & Entertainment News
May 19, 2017
Rihanna Looked Gorgeous At Her Jewelry Launch And It Might Take Your Breath Away
via BuzzFeed Celeb
---
She did it again!
It might be film festival season in Cannes, but once Rihanna got to town, the conversation quickly switched.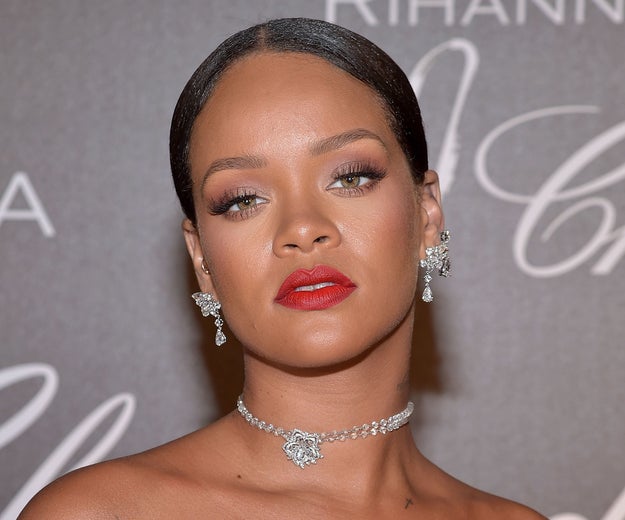 Pascal Le Segretain / Getty Images
On Thursday night, the singer arrived at Grand Hyatt Hotel Martinez for the launch of her Rihanna Loves Chopard luxury jewelry collection.
Here she is with Chopard's Caroline Scheufele on the Hotel Martinez rooftop.
Her beauty literally took my breath away and normally only food has that power! Rihanna was literally dripping in Chopard diamonds.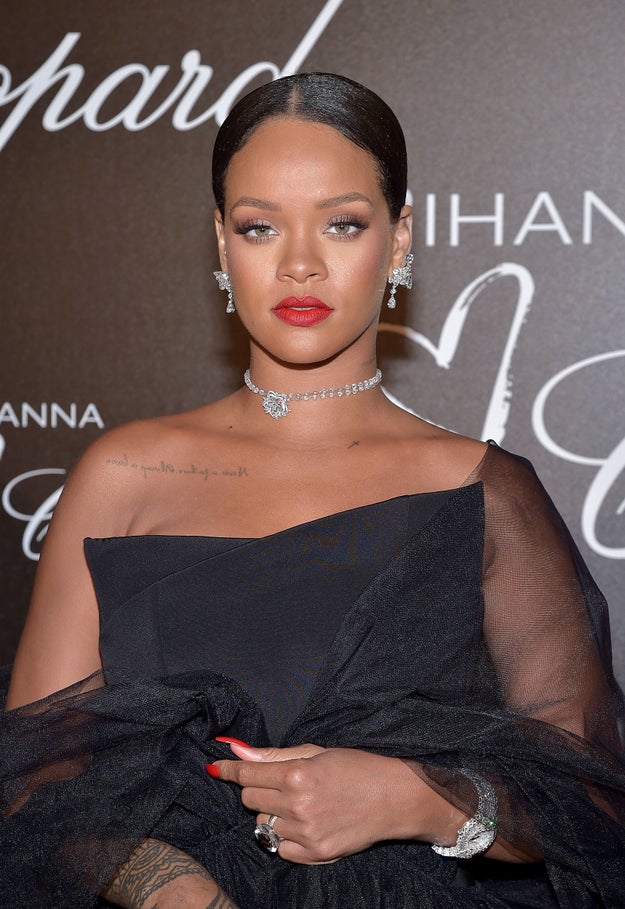 While I'm really tempted to make a "shine bright like a diamond" pun, I'll save it for another time.
Pascal Le Segretain / Getty Images
The gorgeous choker, earrings, rings and watch are all Chopard designs.
---
Read Full Story
Trending / Popular