Celebrity Gossip & Entertainment News
May 19, 2017
Lin-Manuel Miranda Is Going To Be In The New "DuckTales" And I'm Not OK
via BuzzFeed Celeb
---
"I'm not okay, I'm not okay, I'm not okay." — My Chemical Romance and also, me.
By now you have probably heard that the classic '80s cartoon, DuckTales, is returning to Disney this summer — and it's already been picked up for a second season.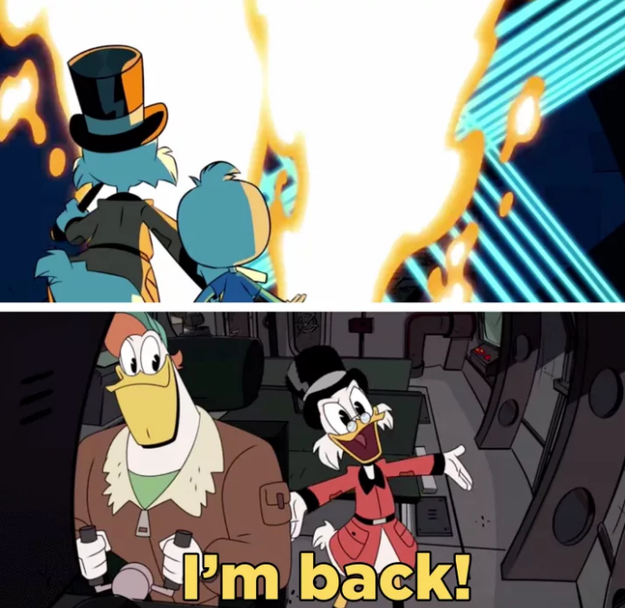 Disney XD
The cast is beyond lit...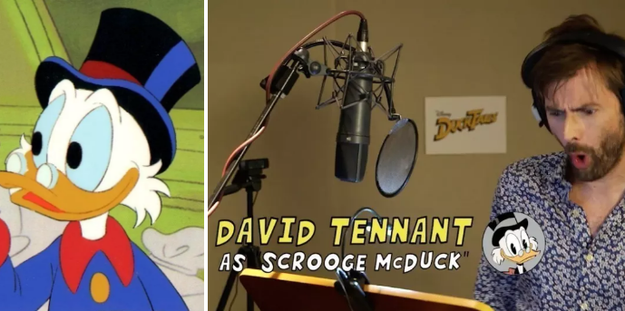 The voice talent includes David Tennant as Scrooge McDuck, Bobby Moynihan as Louie, Ben Schwartz as Dewey, Danny Pudi as Huey, Kate Micucci as Webby, Toks Olagundoye as Mrs. Beakley, and Beck Bennett as Launchpad McQuack.
Disney XD
...but it just got better than lit. It just got LIN — yes, Disney just announced that Lin-Manuel Miranda, aka Alexander Hamilton himself, will be joining the cast.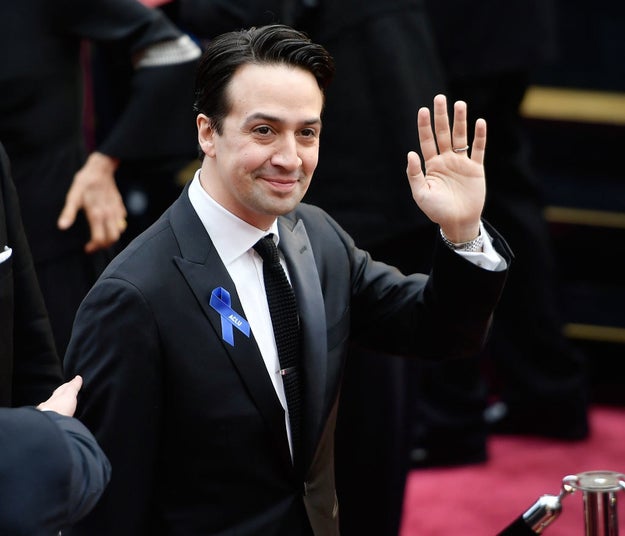 Miranda, the creator and star of Broadway's 2015 smash hit Hamilton: An American Musical, has worked on multiple Disney projects recently. He served as composer on 2016's Academy Award-nominated Moana, penned and performed the new Cantina Song ("Dobra Doompa") for 2015's Star Wars: The Force Awakens, will produce the upcoming live-action remake of the 1989 Disney animated classic The Little Mermaid, and is currently in London filming a starring role in 2018's Mary Poppins Returns.
Matt Winkelmeyer / Getty Images
Miranda will voice recurring character Fenton Crackshell-Cabrera, aka Gizmoduck, a brilliant young intern.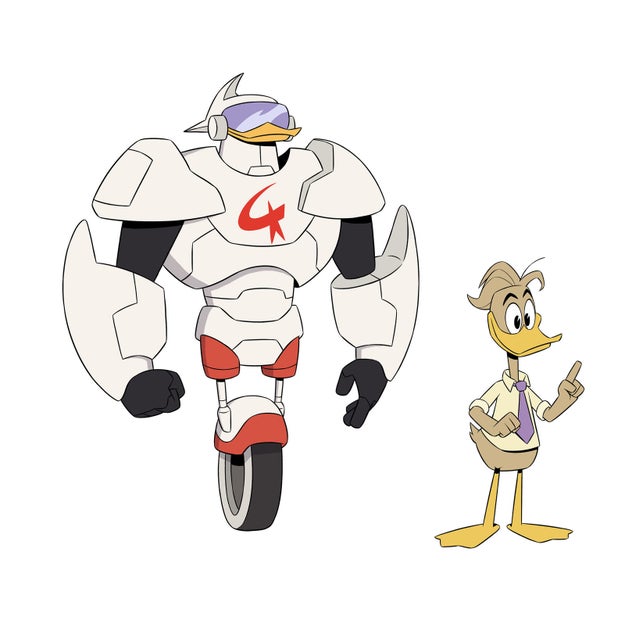 Disney
---
Read Full Story
Trending / Popular