Celebrity Gossip & Entertainment News
May 19, 2017
Here Are All The ~Possible~ Taylor Swift References In Katy Perry's New Song
via BuzzFeed Celeb
---
Get ready for more drama.
You're probably aware of the long-running feud between Taylor Swift and Katy Perry.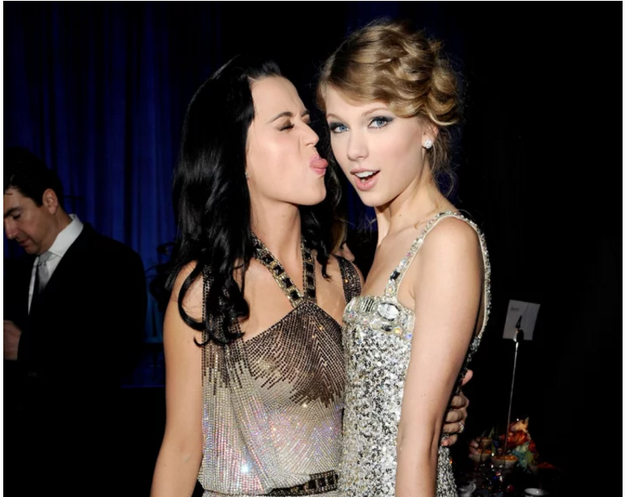 It began in 2014 when Taylor Swift hinted that the song "Bad Blood" was about Katy. In an interview with Rolling Stone, Taylor said the song was about another female pop star who "tried to sabotage an entire arena tour". It didn't take long for fans to deduce that the track was about Katy, thanks to the unearthing of an old interview with some of Taylor's former dancers who said they'd ditched her tour in favour of Katy's.
Larry Busacca / Getty Images
Then, when Taylor's ex Calvin Harris went on a Twitter rant after their breakup last year, he made this reference to Katy.

---
Read Full Story
Trending / Popular