Celebrity Gossip & Entertainment News
August 12, 2017
Here's All The Krazy Stuff The Kardashian/Jenner Ladies Have Been Up To This Past Week
via BuzzFeed Celeb
---
Let's try and keep up!
It's that time of week again where I write about what the Kardashian women are up to and you (my dear readers) most definitely will NOT write in the comments section "I can't believe I clicked on this" or "How was someone paid to write this?" Let's begin, shall we?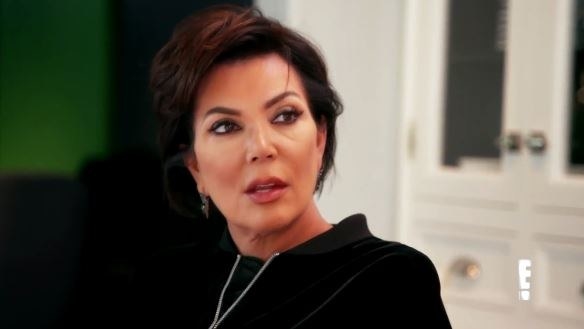 E!
After strong showings from Kris Jenner and Kourtney Kardashian the past two weeks, I'm excited to say we have a NEW leader atop our Kardashian/Jenner power rankings. Drumroll please...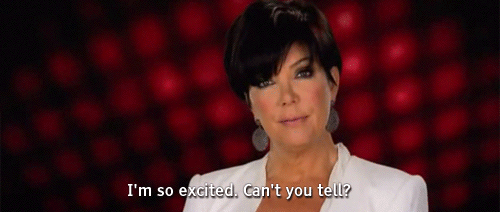 E!
Kylie Jenner
What she's been up to this week: Not-Minogue basically had the best week ever. Her show Life of Kylie premiered, she turned 20 and had a fabulous, star-studded birthday party, her Lip Kit business is on track to be worth a billion dollars (yes, BILLION) within a few years, and she just shared the iconic story of how she recovered Kim's $75,000 earring in Bora Bora a few years ago. Name a more iconic week, I'll wait.
Kourtney Kardashian
What she's been up to this week: She's on vacation in Egypt, posting thirst traps like her life depends on it, and apparently Scott Disick unfollowed her on Instagram. Stay winning, Kourt.
---
Read Full Story
Trending / Popular